Building out a warehouse to mine crypto currency. After searching for weeks for a reasonably priced space I found a cheap warehouse and the landlord allow me to alter it for crypto mining.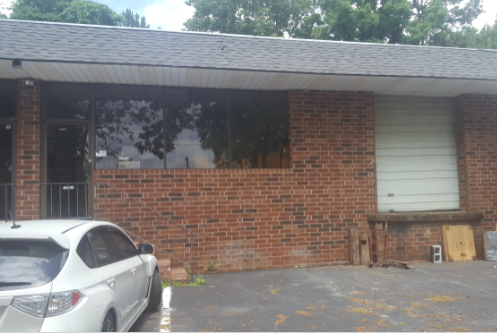 It was in a rough area and it was a mess inside due to the previous tenant leaving his belongings behind. This space had poor electricity (80 AMP 3 phase power) and no air flow. However the price was right allowing me to still make a monthly profit so I was determined to make it work.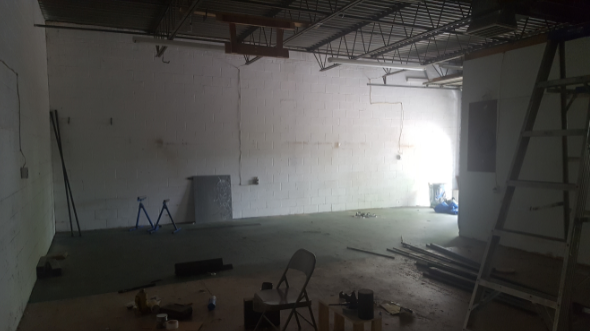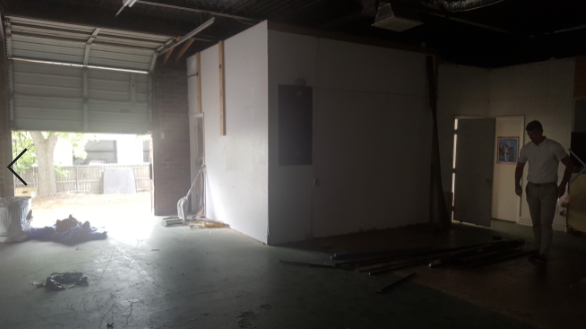 This 80 AMP 3 phase panel was a mess and it was definitely not up to code. Half the outlets and lights didn't work in the space and wires were every where.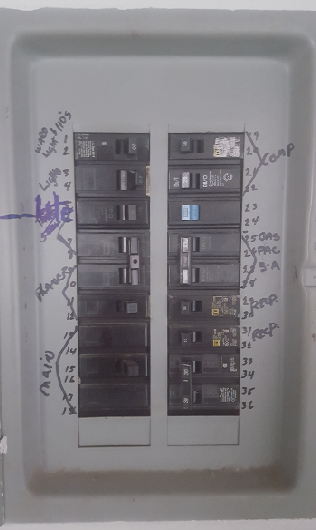 This panel had an 80 AMP breaker and I ended up over heating the center phase / lane.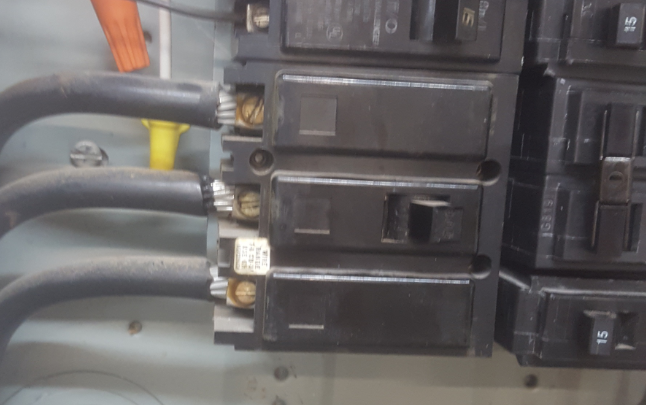 Crypto currency mining warehouse buildout
After I cleaned the space I started moving in. The landlord allowed me to cut two holes in the wall to install an intake and exhaust fans. These fans were high efficiency, turned on when the temperature reached a specified level and were perfect for the space.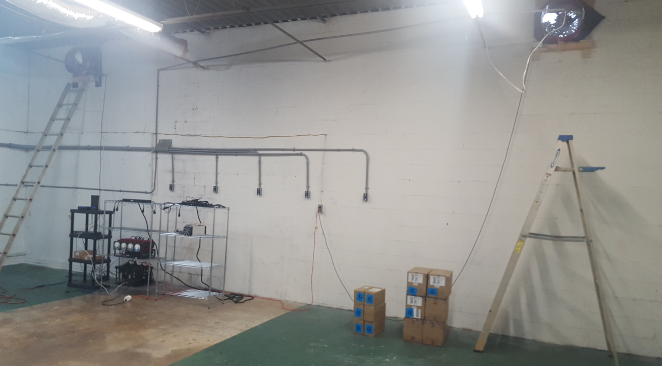 I started bringing miners online one at a time and there was a lot of trial and error. I needed to:
Make sure these was a balance of power draw from the panel so no breaker was over 80%
Constantly calculate AMPs
Network all of these machines properly
Devise a miner location system and naming convention. As an example, If miner 2 on rack 1 had a problem I needed the ability to quickly determine the location
Didn't want to drive to the location if a miner was offline so everything had to be automated and administered remotely
Managed all miners remotely with a Raspberry Pi and smart outlets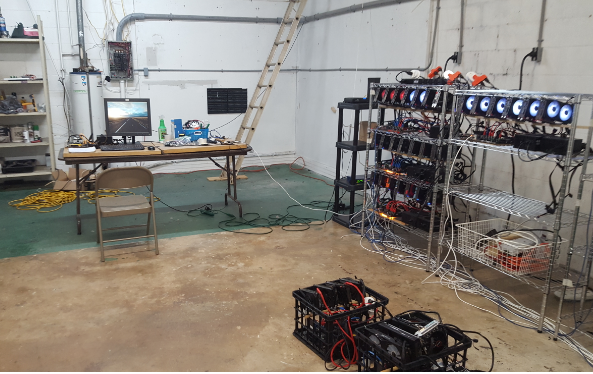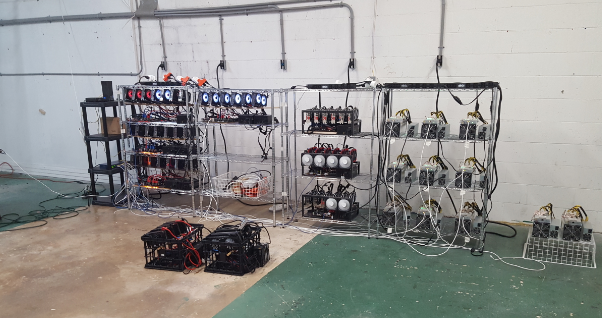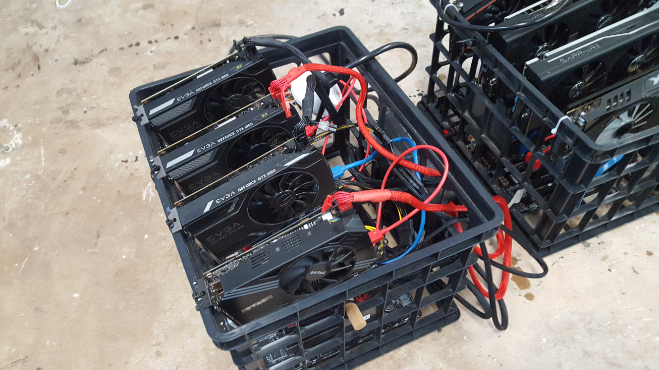 The machines ended up blowing the middle phase / lane and replaced the 80AMP 3 phase panel with a new 200 AMP 3 phase panel. I thought I was going to burn the building down so I made sure my insurance / the land lords insurance for the building was adequate. When the panel was replaced and rewired the land lord loved the capital improvement to the space.
The Fire Marshall came and inspected the space after the new box was installed. When he surveyed the location he had no idea what the machines were for. Once I explained to him I was mining Bitcoin he thought it was very interesting.
Unfortunately I didn't take enough picture of the mine. I had a few more racks (which are not pictured below). My operation was tiny.