In 2017 I started mining crypto currency at home in my garage. I started out with some used computer parts and made my first rig to mine Ethereum. It was an open air frame computer with several graphics cards that ran Ethereum mining software.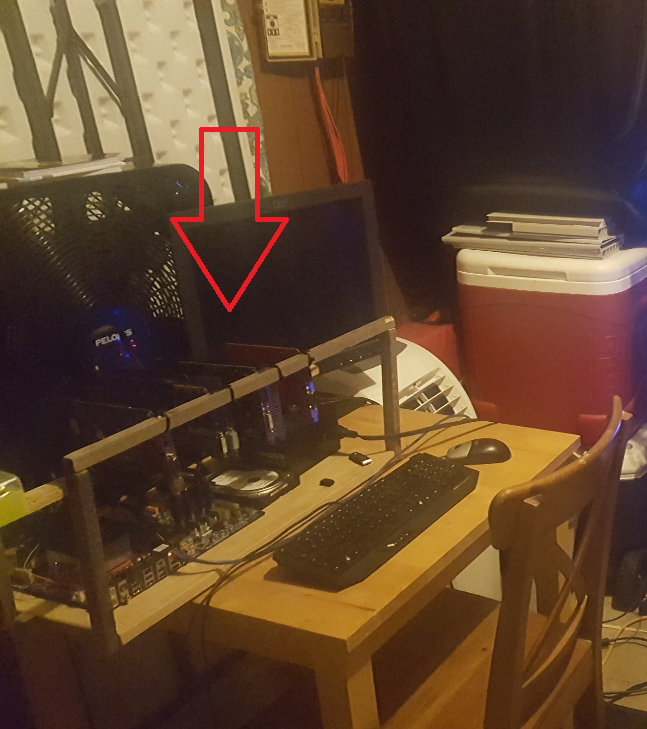 After mining for a few days I was earning money so I decided to grow my mining crypto currency at home operation. I started purchasing new and used computer equipment online. I looked through all of the second hand websites online in search of used computers that had graphics cards. Any parts that I did not need were resold on eBay.
To optimize the mining machines I change the bios and flash the GPU's to squeeze out as many hashes as possible. I experimented with different mining software however Claymore miner (at the time) seemed to be the fastest and most reliable.
I hired an electrician and had additional 110 and 220 outlets installed in my garage. These new outlets provided me with enough electricity to run all of my machines as 80% of the rated circuit breaker capacity.
Mining crypto currency at home comes to an end
I bought an Antminer s9 and that was the end of mining at home. When I started it up it sounded like a jet engine. I could hear it running in my garage from outside house. I wanted to mine Bitcoin but these machines are too loud to run at home (especially multiple machines). So at this point I needed to find a new location to mine crypto currency.
In addition, I had too many GPU's and it started taking over my garage. I was running out of room and all of this equipment was heating up my house. I knew all of this computer equipment and mining rigs needed to find a new home.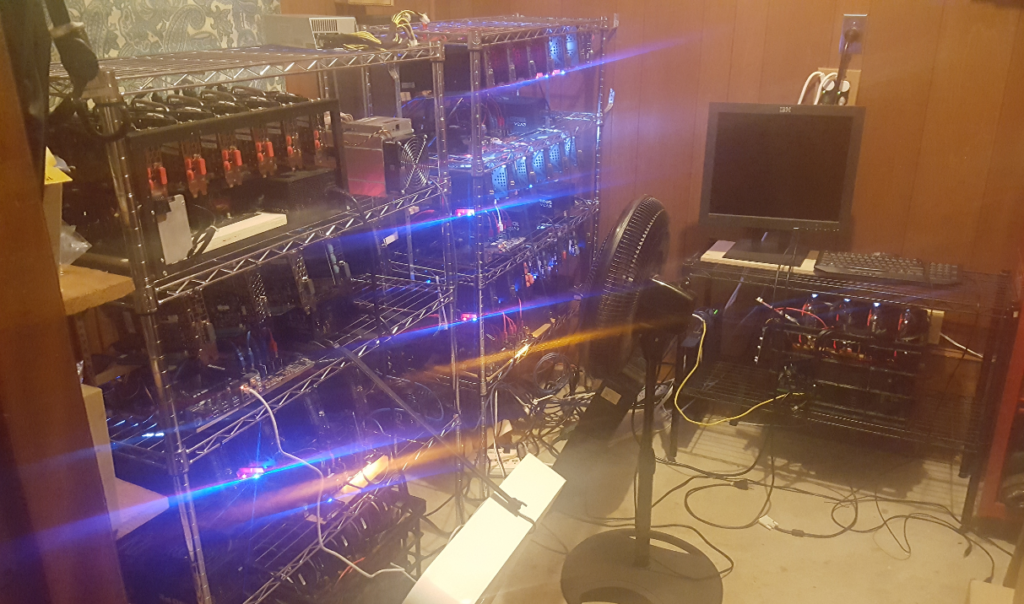 After running the financial I decided it would be profitable to rent a location and build out a small mining warehouse.
-->